High Performing Ad Formats

Digital ad formats that deliver reliable ROI for both advertisers and publishers
Choose from a selection of engaging digital ad formats to drive quality leads or monetize your content. Test them out and find the best-performing ad formats for your audience.
Pop-Under Ads
Adcash has been a market leader in Pop-Under ads for over 13 years. This ad format is bringing incredible results for both our advertisers and publishers.
Pop-under ads offer huge potential for advertisers to increase awareness and for publishers to maximize their overall earning potential.
By appearing behind other active browsing windows, these ads are less intrusive to your target audience and a great way to optimize engagement on desktop and mobile.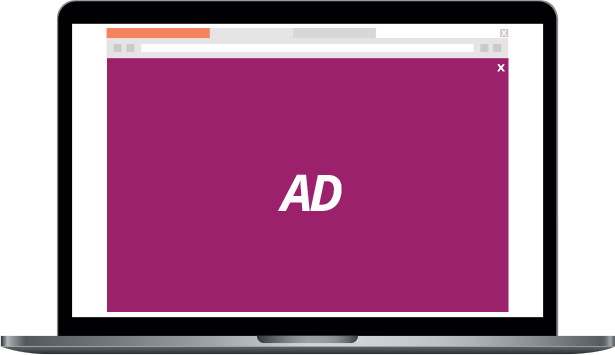 Interstitial Ads
Interstitial ads deliver high conversion rates for advertisers and huge revenue potential for publishers.
Worried about "banner-blindness"? Interstitials appear while a particular chosen website or page is loading, utilizing those valuable spare moments in between web pages to reach the audience with an immersive ad experience.
For advertisers, Interstitial ads are an extremely versatile and cost-effective ad format that delivers maximum exposure in exchange for minimal investment. With Adcash, publishers have a series of unique features that enable us to create a better user experience with Interstitial ads and ultimately higher earnings.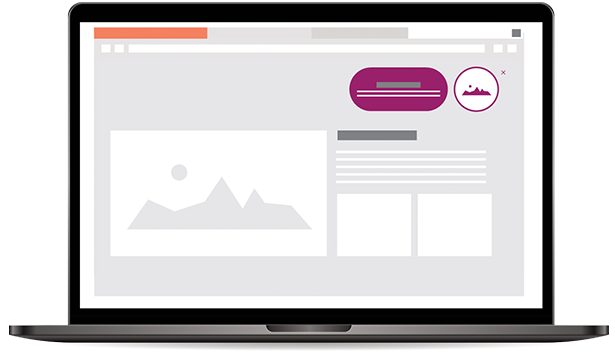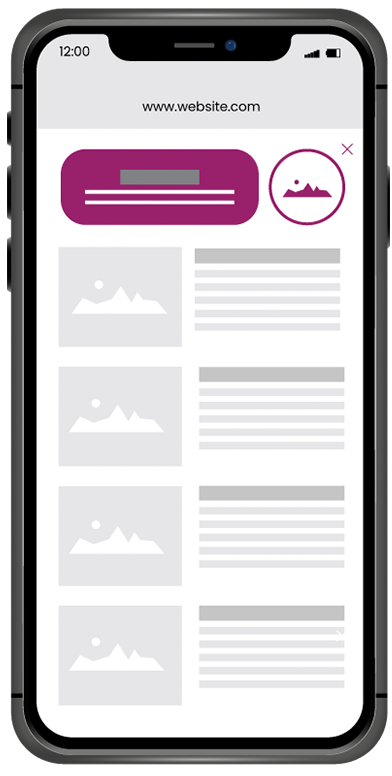 In-Page Push
In-Page Push is a leading online ad format and the next step in the development of the traditional Push Notifications.
These alert-like ads are well-targeted, highly engaging, and without being intrusive to the overall end-user experience.
This ad format doesn't take up any space on a publisher's site, offering a unique monetization opportunity for publishers.
They aim to increase the advertisers' performance and publishers' earnings. Blending high-quality UX, market-tested returns, and stronger conversions all around.
Native Ads
Native ads (also known as sponsored content) are an incredibly effective way for advertisers to promote products and content.
This ad format blends seamlessly with its surrounding content to generate high engagement and conversion rates.
Native ads are non-intrusive and provide publishers with an easy way to boost their ad revenue without disrupting the user's on-site experience.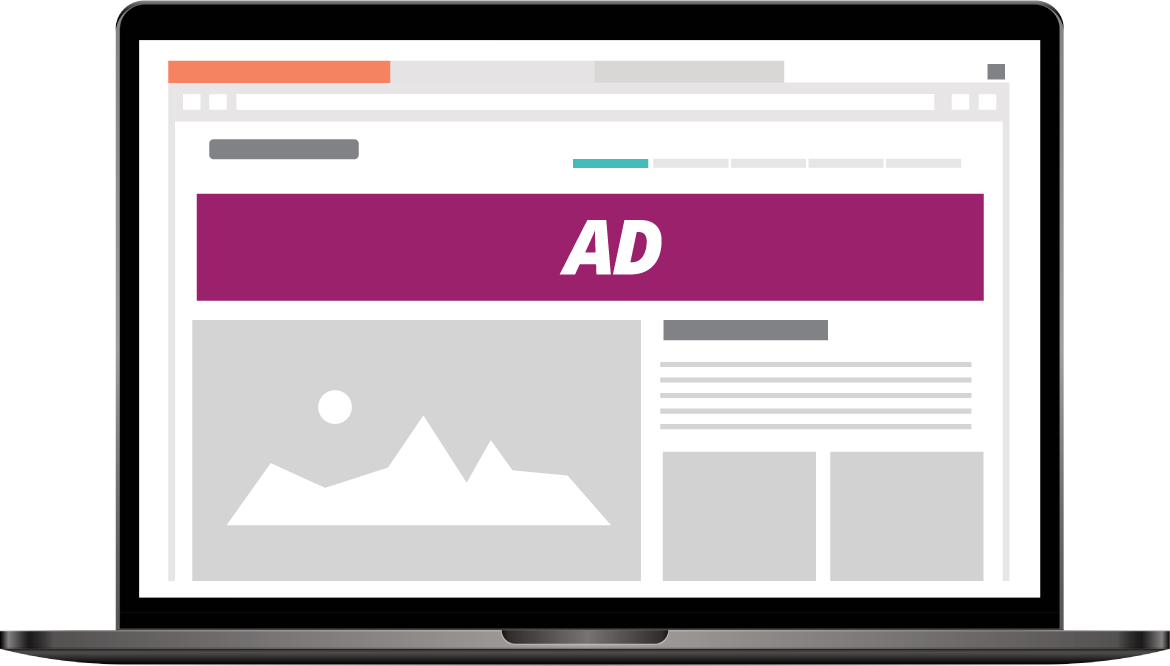 Banner Ads
Adcash provides multiple types of traditional display Banner ads, including skyscraper, rectangle and leaderboard. These ads are versatile and deliver high engagement for both advertisers and publishers.
Skyscraper
This tall and narrow Banner type is available for both desktop and mobile web and is typically placed to the side of content for high exposure.
Rectangle
A versatile desktop and mobile web compatible standard display unit, rectangle Banner ads can appear virtually anywhere on a web page.
Leaderboard
Our top-performing standard web Banner format, best placed at the top of the page for maximum visibility.
Autotag
The ultimate 3-in-1 solution and the future of website monetization!
Comprising 3 top-converting ad formats: In-Page Push, Pop-Under, and Interstitial, all housed in one easy-to-integrate tag. Delivered on-site according to cutting-edge user engagement insights.
Autotag contains a Monetization Goal that lets you adjust the frequency and consistency of ads displayed on-site. This helps website owners find the perfect balance for increased overall earnings and a quality end-user experience.
This format is only available for website monetization.