Ah, Black Friday/Cyber Monday! 🥰That carefree and innocent time of year where spirits are high, smiles are brimming, and… it's perfectly natural to dropkick old ladies in the face, whilst crushing the toes of innocent bystanders as you race at breakneck speed through crowded aisles in a hell-fire (somewhat squeaky) shopping cart to bag the last 2 for 1 on Dr. Pete's protein paste.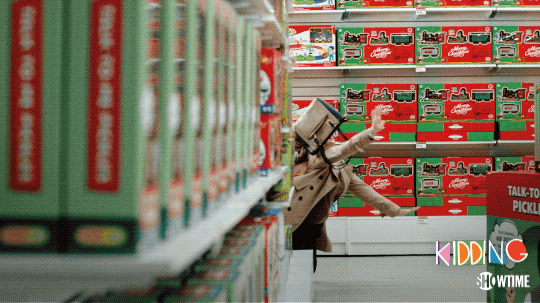 The Black Friday/Cyber Monday Weekend, better known as the all-out "war of the retailers" is as big as it gets. Bringing in a global $7.4 billion in digital spend last year, all sights are set on 2020, to be the biggest shopping spree yet. 
And digital is just what we came to preach. The Black Friday/Cyber Monday that's steadily approaching is unlike any other seen before. With worldwide COVID-19 lockdowns and quarantine still very much a reality, the vast majority of retailers are targeting online shopping, and with so much action hitting the web, a tidal wave of traffic is sure to follow!  
So? How do you break through all that noise and snatch a piece of the action? 
We'll take you through our favorite affiliate advertising tips to tame the beast that is… Black Friday! 
Let's start with the magic question. What are you planning to market?