Black Friday/Cyber Monday! The Ultimate War of the Retailers. Where, for 1 weekend a year, we all get to lose our damn minds!! Caught up in a landslide of super sales/discounts and promos, the world's top traffic sources are ready and waiting to convert on your websites, drawn like moths to the ultimate eCommerce flame.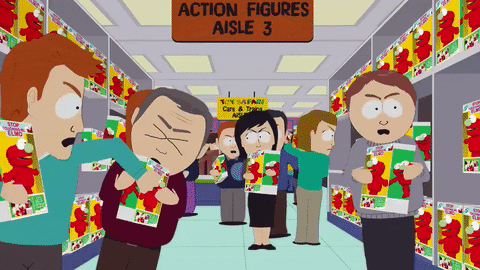 So, you've got an endless supply of traffic and an equally massive army of online advertisers looking for the best sites to place their ads. It's the age-old story of demand, needing supply. And that my friend, is where you come in. With space aplenty for top-notch Black Friday/Cyber Monday ad placements, what do you need to know to optimize your site to bring in the best traffic, and get them to convert. This is a quick Black Friday/Cyber Monday weekend monetization guide for publishers. 
Let's start with the Facts! 
Last year, the Black Friday/Cyber Monday weekend brought in $7.4 billion online. With the world on lockdown and society glued to their devices, this number is expected to spike for 2020! So let's get straight into it, with…